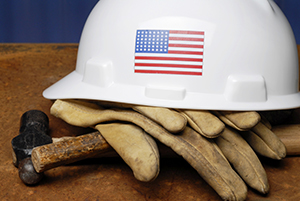 Membership in the Construction Employers Association of Central New York (CEA CNY) is beneficial as the Association represents the sole interest of union construction contractors. Membership, however, is also very important as the industry relies on union contractors and union officials engaging in important industry and problem solving initiatives in an effort to achieve efficiencies and maintain harmonious relationships. The CEA CNY is the headquarters for bringing labor and management together for the betterment of the construction industry.
CEA CNY membership benefits the construction industry in general; however, for only $25 per year member firms enjoy the following benefits:
Access to free safety training programs
Contract and wage summaries for regional construction unions
Engaging in labor-management meetings
Participating in collective bargaining with unions
Participating in management caucus preparing for labor negotiations
Appointing authority for Trusteeships to union benefit funds
Participating in the CEA CNY joint labor-management safety training committee
Attend networking events with industry leaders and union officials
Access to fringe benefit funds information
Legislative advocate for matters important to the construction industry
The CEA CNY Board of Directors welcome the opportunity to have union contractors join the region's only full-service not-for-profit union contractor Association, and take advantage of the resources available to our members and the industry in general.
To learn more about membership, or how to take advantage of the CEA CNY benefits review or benefits & services here or contact Executive Director Earl R. Hall at (315) 437-3717 or ehall@syrabex.com.