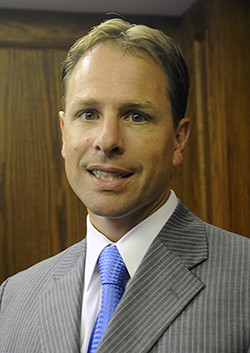 The Construction Employers Association of Central New York (CEA CNY) is the only union construction industry employer association in central New York's 16 county region. Representing over 100 union contractors while negotiating collective bargaining agreements with the Laborers, Plumbers & Steamfitters, Cement Masons, Teamsters, Carpenters, Tile Setters, Engineers and Bricklayers, the CEA CNY is the industry's headquarters for obtaining construction labor relations information and news.
CEA CNY provides an extensive offering of benefits to signatory employers, such as:
Ability to participate in management meetings before, and during, labor negotiations with unions.
Participate in collective bargaining negotiations with unions
Providing signatory employers free safety training classes for union employees subsidized by CEA CNY grant via NYS DOL
Receive news and information regarding the status of all union fringe benefit funds
Sole resource for obtaining unions' hourly wages and fringe benefit contributions
Union collective bargaining agreements
Participating in labor-management meetings
Networking with union officials and other signatory employers
I hope you will consider joining this unique non-profit union contractor trade association in an effort to not only benefit your company, but to help improve the regional construction industry in general by participating in various labor-relations options available to union contractors.
Earl R. Hall 
Executive Director